What is Bankruptcy law in Tulsa Oklahoma
What is Bankruptcy law in Tulsa Oklahoma, The answer is not always simple but we can help .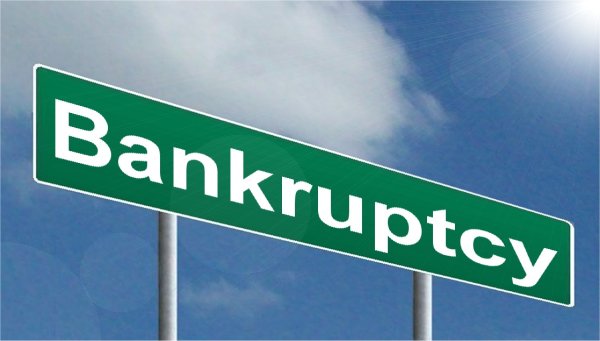 Bankruptcy is an opportunity for a debtor to emerge out of a financial crisis and start afresh. Most all of your debts are discharged, including medical bills, credit cards, business debts, and even some taxes and some student loans. If you are looking for a "fresh start", Chapter 7 of the Bankruptcy Code is probably the best way to achieve your objective.
Chapter 7
Under Chapter 7 of the Bankruptcy Code all non-exempt property of the debtor is sold and the proceeds of the same are distributed to the creditors. Also known as liquidation (converting assets into money) or a straight bankruptcy, Chapter 7 Bankruptcy is the most common form of bankruptcy filing. This type of bankruptcy filing accounts for as much as 65% of all Consumer Banking filings. Ordinarily, most (if not all) are discharged within months of the attorney filing a bankruptcy petition.
How does Chapter 7 bankruptcy work?
A petition is filed and all of your creditors must their collection activity, including phone calls, letters and even law suits. A trustee is appointed who collects all non-exempt property, sells the assets and distributes proceeds from this sale to appropriate creditors. Once this is complete, the court will issue a discharge order, which will be the official order that your debts are dismissed and the case is closed. An advantage with Chapter 7 bankruptcy is that you can sign a reaffirmation agreement any debtor, subject to court approval, and you can continue to pay for a car loan or mortgage on your home.
What can I keep?
In Oklahoma, your house is exempt from collection. Also, you can keep 1 vehicle (and 1 for your spouse) so long as you have less than $7500 in equity for each vehicle. Your clothing, household goods and furnishings, and even your retirement is exempt. For a complete list of exempt property, or for questions specific to your circumstances, give the Brown Law Firm a call at 918-585-9500.
Chapter 13
Chapter 13 is often called a "repayment plan" or "wage earner's plan" where a debtor makes payments on all of his or her debts during a repayment period of 3 or 5 years, and then receives a discharge of all debts at the end of the repayment period. While debtors are allowed to keep all of their property, the court approves a new interest-free plan for repayment. A written plan is created giving details of all the transactions that will occur, and the duration. The repayment must begin within thirty to forty-five days after the case has started. Creditors must strictly adhere the repayment plan approved by the court and are in fact prohibited to collect any additional claims from the debtor.
Contact the Brown Law Firm at 918-585-9500 for a free consultation to determine which solution is best for your situation.