Chapter 7 Bankruptcy Attorney in Tulsa Oklahoma
Don't Let Debt Defeat You: Chapter 7 Bankruptcy Can Provide a Fresh Start. If you're plagued by debt, filing Chapter 7 bankruptcy may be the most effective way to protect yourself from creditor harassment and start fresh. It puts a halt to all wage garnishments, lawsuits and creditor phone calls, and allows you to walk away from credit cards, medical bills, signature loans, and most all other debts. This usually does not provide relief for taxes and student loans, but there are exceptions!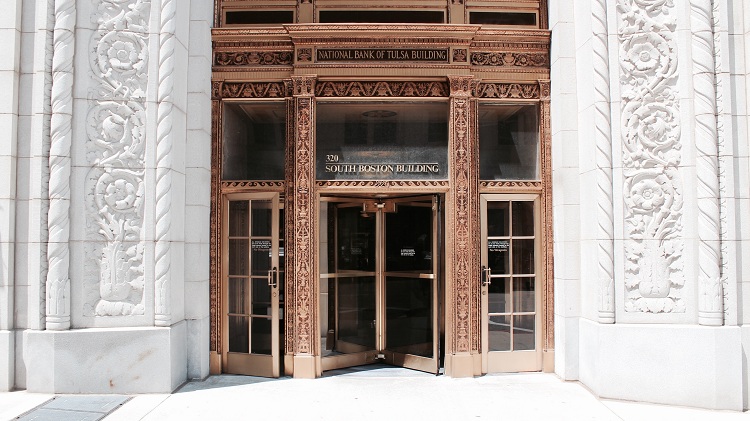 Contact our experienced team today for an initial, no-charge consultation. We will be with you the whole way!
Attorney Ron Brown is a licensed bankruptcy attorney ready to help you file for Chapter 7 and make the phone calls stop. We've helped numerous clients absolve themselves of debt and can do the same for you. Some advantages to filing this suit with Brown Law Firm include:
Help analyzing your debt
Determining your property exemptions
Assuring your eligibility
Reaffirming your secured debts
Assistance filing all the necessary forms
Beyond guiding you through the Chapter 7 process, Brown Law Firm will instruct you as to the best course of action. Chapter Seven isn't for everyone, and there are numerous factors to consider. No matter your situation, you can always trust Brown Law Firm to provide honest legal counsel that helps with your debt.
Who can File?
In order to file for Chapter 7 bankruptcy you must meet certain eligibility requirements, including the "means test." If the debtor fails to meet Chapter 7 requirements, a bankruptcy court can convert the case to a Chapter 13 bankruptcy. With the exception of disabled veterans that file to eliminate debt that was incurred while on active military duty or filers with debt that primarily came from operating a business, all other filers must meet Chapter 7 requirements.
Don't Let Debt Ruin Your Life; Get Your Debt Absolved With the Help of Brown Law Firm. Chapter 7 Bankruptcy in Tulsa has helped many of our clients and we can do the same for you. Start regaining your credit and financial future today.