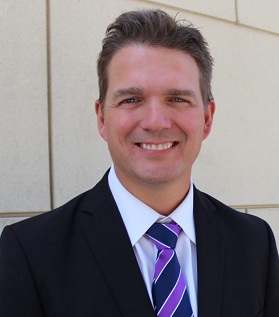 Ron Brown
Bankruptcy Lawyer
---
---
Attorney Ron Brown In Tulsa Oklahoma
The best Lawyer to represent you is Attorney Ron Brown In Tulsa Oklahoma.
Professional Biography
---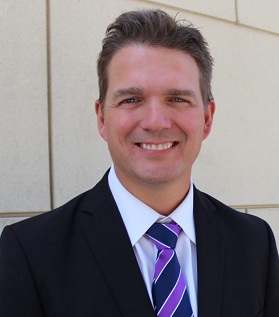 Ron Brown is the founder of the Brown Law Firm. He lives in Tulsa with his wife and three kids. Born and raised in Oklahoma, he received his Bachelor of Arts from Oral Roberts University. From there, he earned his Juris Doctorate from the University of Oklahoma, earning a Juris Doctorate with Distinction.Ron is certified by the Oklahoma State Bar Association and the Federal District Courts, and has achieved an AV Preeminant Martindale-Hubbell peer-reviewed rating.Ron is passionate about bankruptcy aid. He is a member of the National Association of Consumer Bankruptcy Attorneys (NACBA). He practices primarily in the bankruptcy courts, and has filed more than 1700 chapter 7 and chapter 13 bankruptcy filings, which is many more than most practicing bankruptcy attorneys. He also loves to litigate in the courtroom, having handled many trials and hearings on discharge complaints, motions to dismiss, adversary proceedings and motions for relief from that bankruptcy's automatic stay. He has navigated many clients through business bankruptcies and has extensive experience in business formation and litigation, asset planning and negotiation with creditors on a case by case basis.
Ron has also been nominated as one of the top 100 bankruptcy lawyers in America. Ron offers no-cost initial consultations and would love to speak with you about your bankruptcy situation.
If you are in need of experienced advice in the following areas please consider letting us represent you. Attorney Ron Brown In Tulsa Oklahoma is one of the best to assist you in bankruptcy courts, chapter 7, chapter 13 bankruptcy filings, Auto Accident, Injury, On Job, Estate Planning lawyer and car wrecks. He has successfully filed over 1700 Bankruptcy cases and has high service review ratings. Make sure to do your research when choosing an attorney in Tulsa to represent you.